The Obagi Story
Obagi Medical is a global specialty pharmaceutical company
Backed by over 30 years of clinical experience, Obagi is the foundation for a more confident and fearless future. Obagi Medical is a global specialty pharmaceutical company founded by leading skin care experts in 1988. Obagi products are designed to help minimize the appearance of premature skin aging, skin damage, hyperpigmentation, acne, and sun damage and are primarily available through dermatologists, plastic surgeons, medical spas, and other skin care professionals.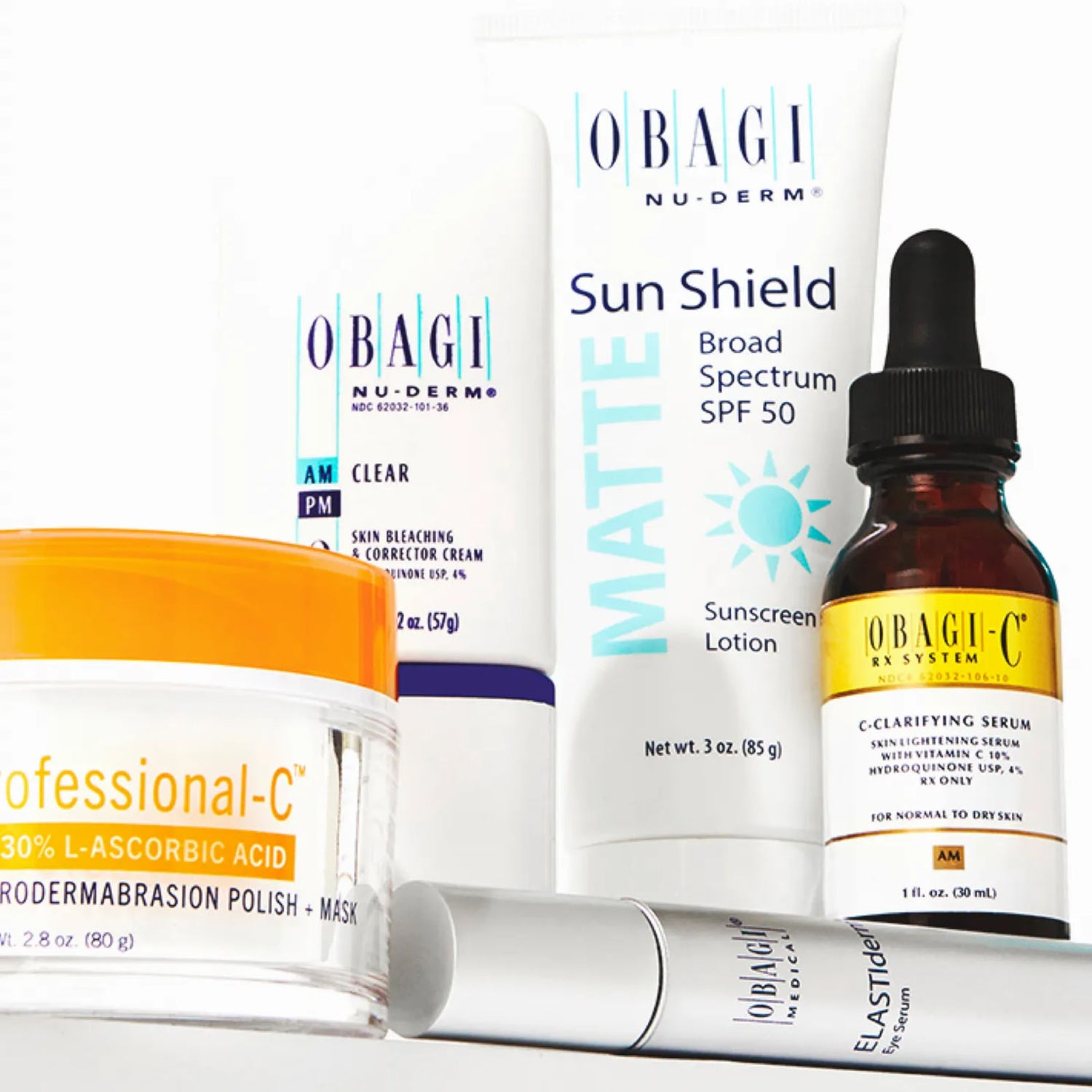 Creating The Future of Skin Care
Obagi continues to design transformational products that promote skin health and build on our legacy of science and innovation. We never take our eyes off tomorrow. That's the secret to creating a skin care future that is intelligent, accessible and healthier than ever.
Shop now
Obagi Medical provides transformational skin care products formulated to minimize signs of skin aging, address dark spots, hyperpigmentation, fine lines and wrinkles and to protect and enhance skin tone and texture.
No matter your age or skin type, there's an Obagi product for you. Let us help you find the right skin care products to target your specific skin type and concern.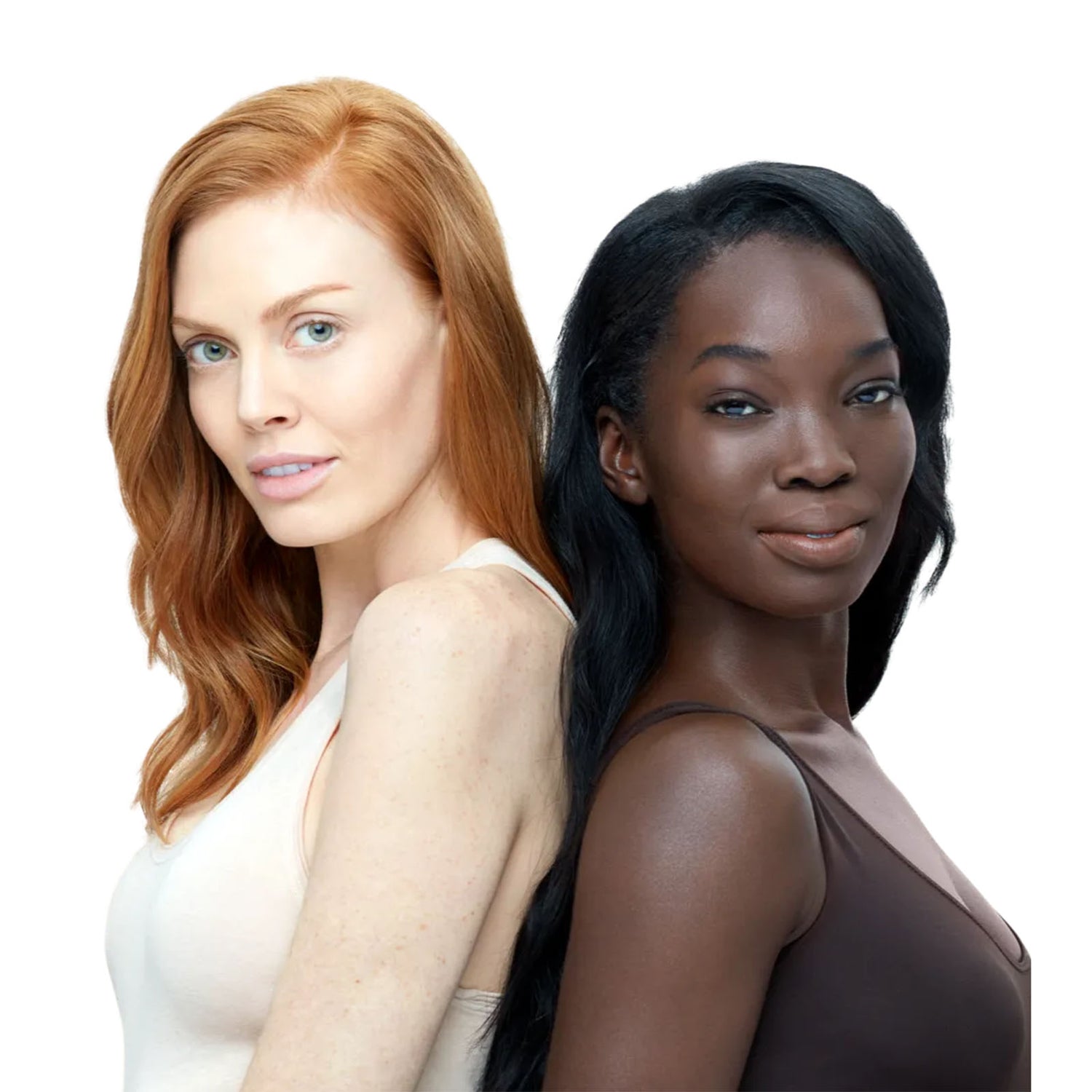 Our Consumer Commitment
We've always been — and will always be — the future of skin science: Obagi has been backed by physicians for over 30 years — in fact, clinical-quality care is in our DNA. Every day we work hard to build on this foundation. Innovation runs through our veins.
Real transformation starts with real people: We are a company designed around people with all kinds of skin care challenges — and we're committed to meeting them wherever they are. Whether that's at the dermatologist or online, we focus on bringing the very best to the very most.
Everyone deserves future-facing skin: To us, there's nothing more important than how our products improve our customers' lives. Whether we're helping someone even out their skin tone, experience advanced and healing sun protection, or simply feel more confident in their own skin — our customers face each day with courage, thanks to our products.
Scientific Innovation
At Obagi, breakthrough innovation begins with a deep understanding of skin biology. Our approach ensures our skincare advances work in multi-faceted ways to support skin health.
Shop now
Collapsible content
Obagi Research and Development

Obagi believes skin care is about more than "correcting" or even "preventing;" it's about unleashing your skin's full potential. We are dedicated to developing scientifically backed, clinical-quality formulations to promote healthy, future-facing skin so you can greet the future with confidence. Innovation is everywhere, the key is to look in the right places. Our philosophy is to meticulously develop transformational products and rigorously test them to ensure every face is cared for, everywhere.
Obagi's Approach to Innovation

At Obagi, breakthrough innovation begins with a deep understanding of skin biology. Knowing how the skin works at the cellular level enables us to systematically approach every opportunity to make a positive impact and support healthy, optimal performance. Developing transformational products with unparalleled results requires both a relentless focus on the essential skin proteins that diminish with aging as well as attention to those proteins that accumulate and prevent otherwise healthy skin from looking youthful. Our approach ensures our skincare advances work in multi-faceted ways to support skin health.
Our Process

Our rigorous product development process leaves no stone left unturned. No detail is too small when it comes to product formulation. The Obagi R&D team pores over thousands of ingredients to find the most efficacious ones, then reviews each and every form of these ingredients to identify the highest quality, most bio-available form. They don't stop there: the team works further to optimize key ingredient concentrations as well as pH to be confident Obagi products can deliver our promise for results you can see and feel.
Our Standards

Obagi is committed to set and uphold the highest product testing standards at every stage of the development process from pre-clinical evaluation to consumer preference and usage studies. The three tenets of our product standards are Integrity, Safety and Efficacy, and every Obagi product must pass through this battery of tests before it is introduced to consumers.
Integrity, Safety and Efficacy

Our Integrity testing confirms every drop of product is identical to the next and meets our quality standards for stability, so you can trust each bottle will work as promised. Our Safety standards ensure that not only is each ingredient tested for safety, but the final formula has been Dermatologist tested for things like allergenicity and irritation. Lastly our Efficacy studies are unmatched. We develop thorough protocols with generous sample groups to be sure we are clinically demonstrating the results consumer's can expect. Because we believe Seeing is Believing!